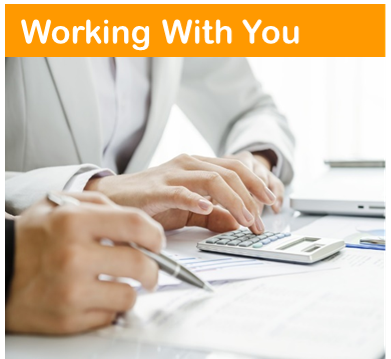 How we work with you
For each new product we work with you to understand the science, the clinical implications, the commercial goals, and to customize the specific team of experts in manufacturing, non-clinical and clinical development, and regulatory science to help you achieve your milestones.
Don't spend time looking for experts. Let us bring them to you.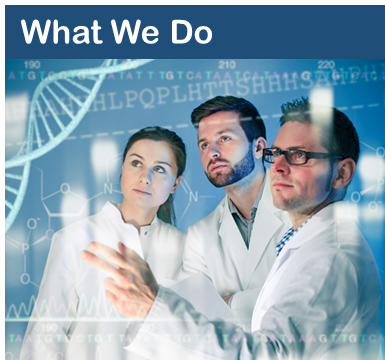 Our services...
We are a CRO that uses our collective expertise in biotech product development to design and implement IND/NDA enabling programs specifically suited to the risks and challenges of our clients' products, thereby optimizing resources and maximizing market value.
If you are an investor, you want to talk to us. We offer independent, confidential due diligence support for projects that do not present conflicts of interest.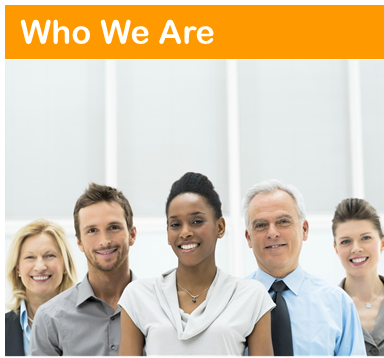 Get to know us...
We are scientists, clinicians, former regulators, and practitioners who have spent years serving the biopharmaceutical industry. Our experts have years of experience with regulatory authorities around the world, clinical trial sites in global and resource constrained settings, electronic document management systems, and the nuances of cultural differences that impact scientific and clinical pursuits.