Our interconnected network of associates are recognized experts in non-clinical, clinical, manufacturing, and regulatory sciences. Our experience in many therapeutic indications including immunology, oncology, and infectious diseases provides unparalleled support to your company during every step of the product development lifecycle.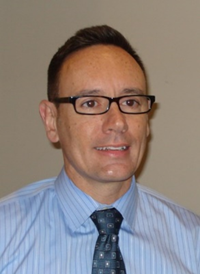 Andrew J. Phipps, D.V.M., Ph.D.
---
CEO, Co-Founder
Dr. Phipps is a biomedical scientist with over 20 years of experience in drug development, comparative medicine, and microbiology. He has extensive preclinical and regulatory experience including non-traditional antimicrobial development and a thorough understanding of the research, development, and licensing process. As a research leader for a US CRO he oversaw sponsored programs related to bio surveillance, diagnostics, and global public health programs for influenza vaccines and pandemic preparedness.
Dr. Phipps' publications may be found here.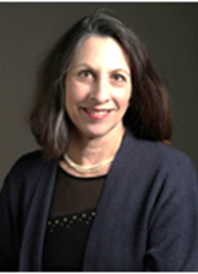 Lisa Beth Ferstenberg, M.D.
---
CMO, Co-Founder
Dr. Ferstenberg is a biopharmaceutical entrepreneur with over 35 years of experience developing products for cancer, immunology, and infectious diseases. She has been involved in the development of a wide range of products including: small molecules, vaccines, polyclonal and monoclonal antibodies, fusion proteins, cytokines, stem cells, and regenerative medicine products.

Praxis Scientific has established a team of associates who have worked together professionally and have been colleagues for many years. We are privileged to work with globally recognized experts who share our vision and are dedicated to making each client's project a success.
 Our Associates Include:
Non-clinical Experts (Toxicology, Safety Pharmacology, Animal Models)

Manufacturing Experts (cGMP, Small Molecules, Biologics, Semi-synthetics)

Clinical Trial Experts (PharmD, Data Management, Operations)

Regulatory Specialists (US FDA, EMEA)

Pharmacometricians

Biostatisticians

Business Development and Strategic Planning Specialists

Legal Experts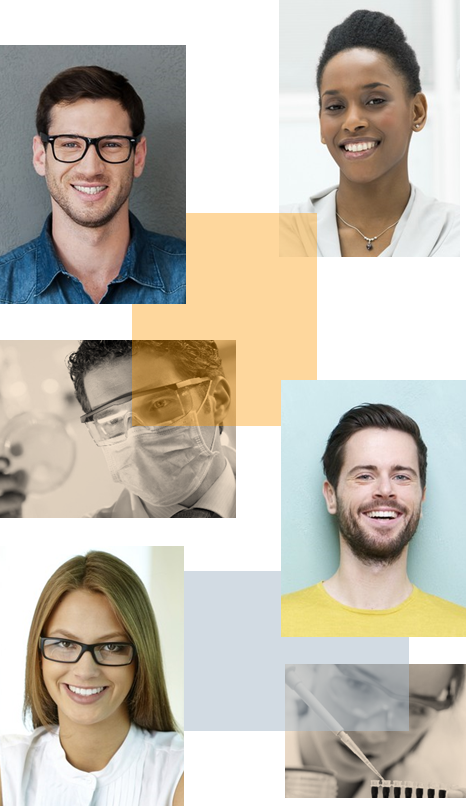 Together, WE ARE Praxis Scientific