Value Proposition
Our organization will use its depth of expertise in biotech product development to design and implement Investigational New Drug (IND) and New Drug Application (NDA) enabling programs specifically suited to the risks and challenges of a product's stage, thereby optimizing our clients' resources and maximizing our client's market value.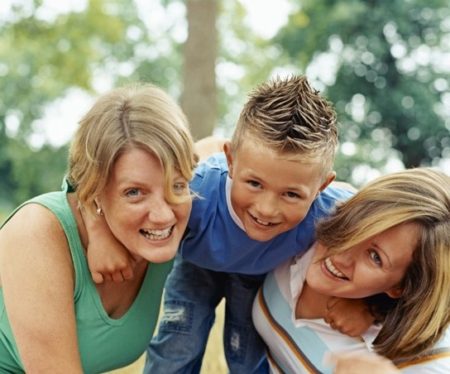 PROTECT CLINICAL TRIAL PARTICIPANTS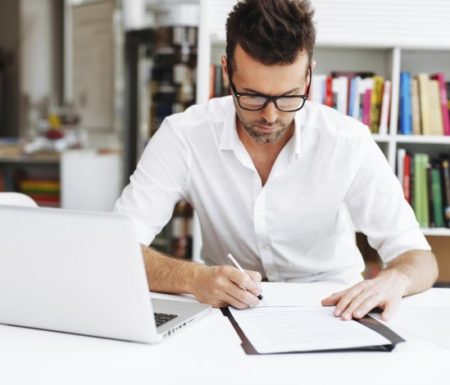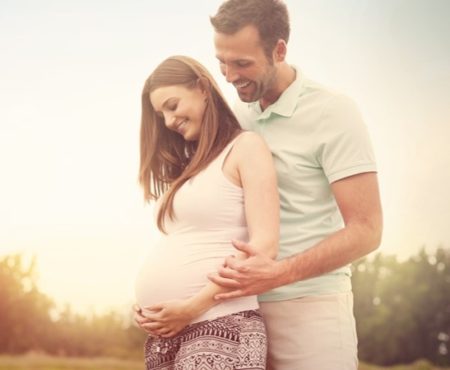 PROVIDE FOR FUTURE GENERATIONS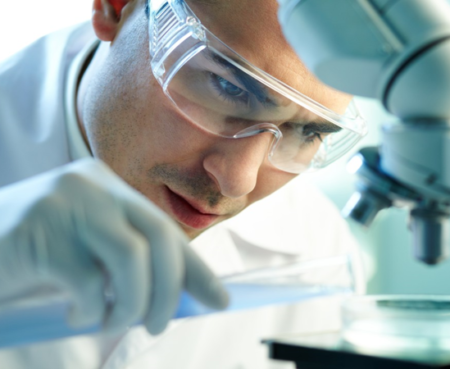 UPHOLD SOUND SCIENTIFIC PRINCIPLES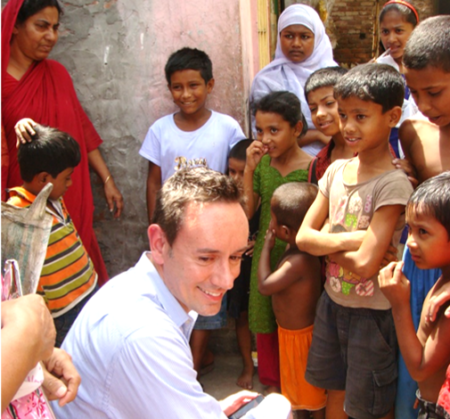 IMPROVE GLOBAL PUBLIC HEALTH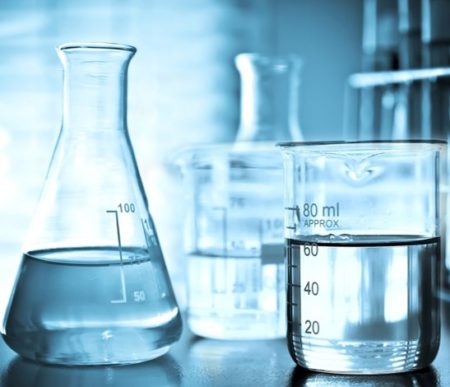 ACHIEVE CUSTOMER SATISFACTION
Our Objectives
Successfully guide biopharmaceutical product development resulting in an overall improvement in human health and wellbeing.

Achieve customer satisfaction by helping smaller biotechnology companies develop and meet milestones that create shareholder value.

Assist our clients in the responsible use of animal models and to uphold the principles of GCP such that the safety risks for participants in clinical trials are reasonably minimized while maximizing the likelihood of a successful outcome.