Pre-IND:
A well-crafted drug development strategy  goes hand-in-hand with preparation for the Pre-IND meeting. Our experienced team can work with you to assemble an Integrated Product Development Plan, helping you to save years of development time and millions in development dollars by aligning and optimizing the strategy from non-clinical development all the way through to approval and market success.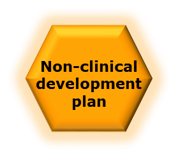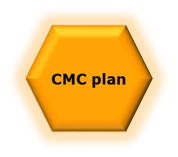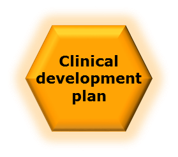 Clinical Development plan
Integrated Product Development Plan (IPDP)
An optimized, credible product development plan reduces risks and resolves unknowns to provide a pathway to success. Backed by a deep understanding of the FDA/EMEA regulatory pathway and a current knowledge of the regulator's thoughts on drug development, Praxis Scientific offers the full-service solution for each drug development project.
We help you to create an IPDP which provides confident answers to these questions:
How much will it cost?

How long will it take?

Are you doing more than needed at each stage of development? Are you doing enough?

How much non-clinical work and clinical trials will be required?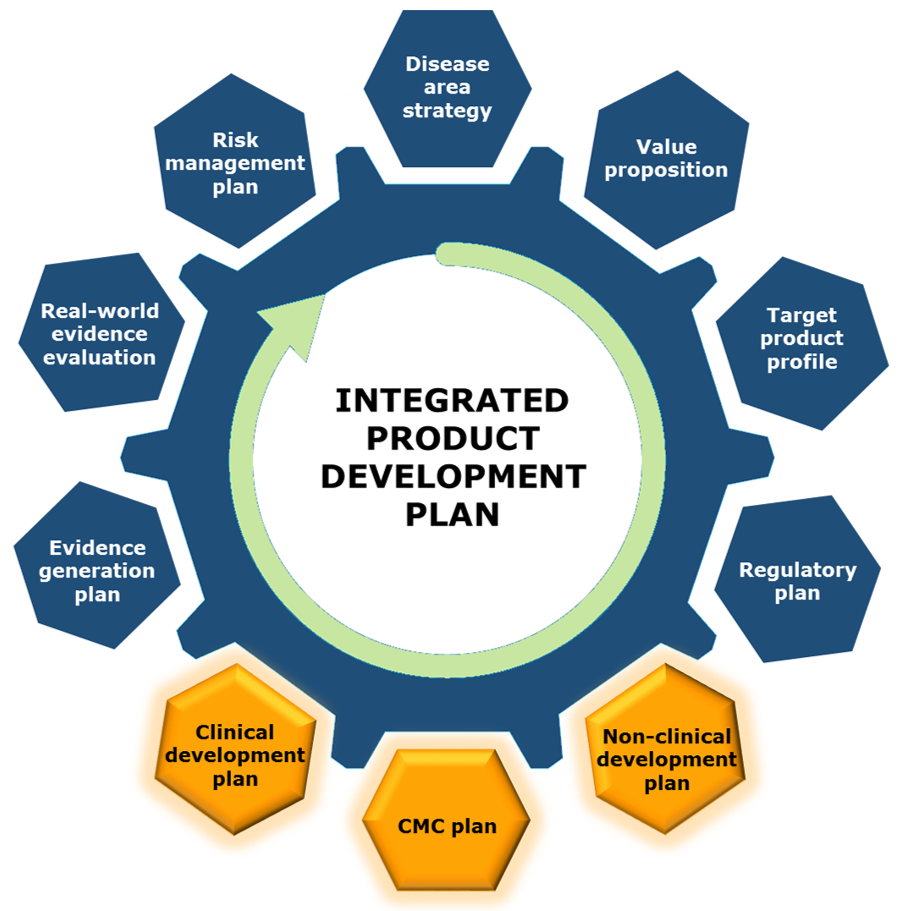 Non-clinical Development
The goals of the non-clinical development program are to answer key questions related to pharmacology, pharmacodynamics, safety pharmacology, and toxicology. Asking the right questions at each stage leads to a comprehensive and robust risk/benefit assessment to support clinical drug development.
Clinical Development
The application of tried and trusted research and investigation skills to design clinical protocols streamlines the clinical trial process, reduces study costs, and can expedite the drug approval process. When protocol design is complete, we move from planning to implementation, all while working in close partnership with your team.
Pre-IND Meeting
With the right approach, the Pre-IND meeting takes the risk out of the development program. Take advantage of the opportunity by thinking creatively, asking the right questions, and getting the latest understanding of FDA thinking within the therapeutic division.
WE ARE ACCEPTING NEW PROJECTS
Contact us to find out more about our drug development services and how we can help you throughout all stages of your project - from product ideation to Phase IV.